About the Owners
Shane Bocock & Anne Relling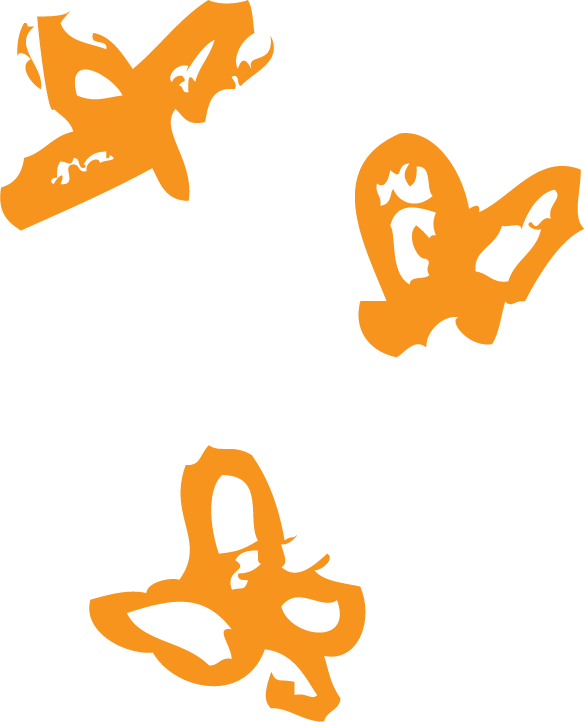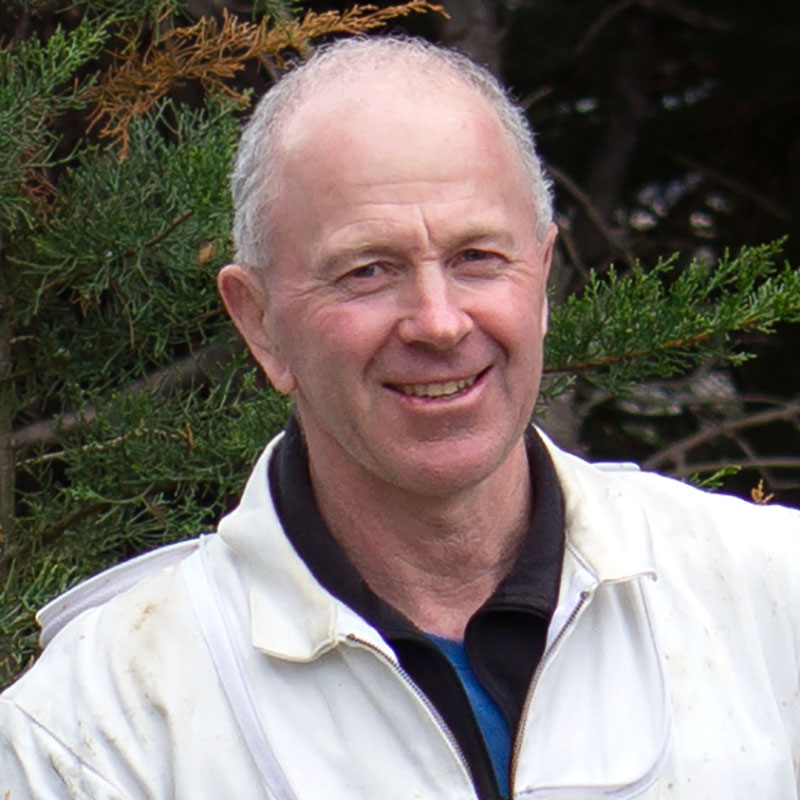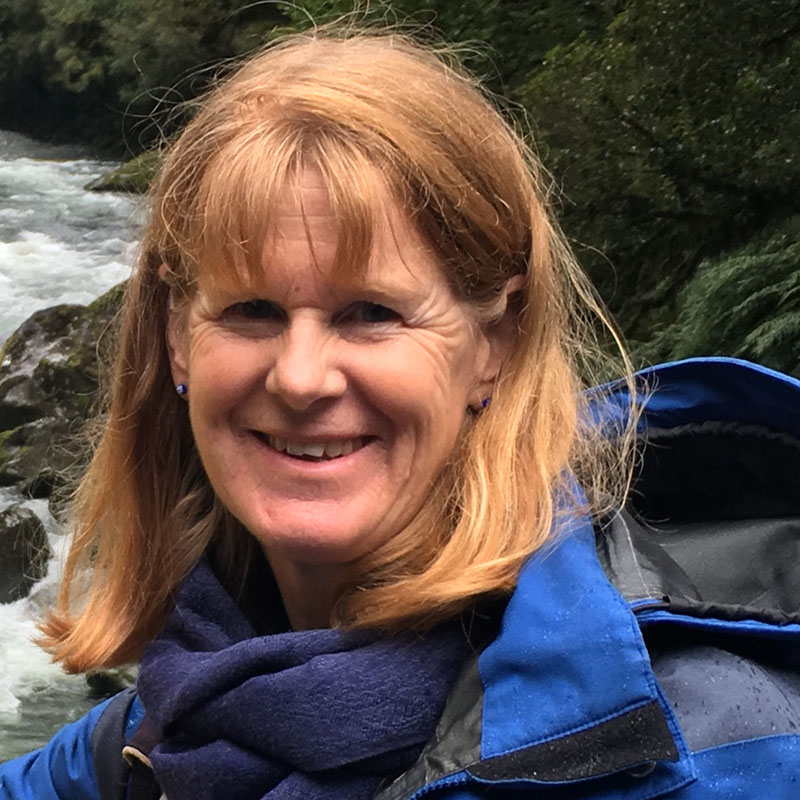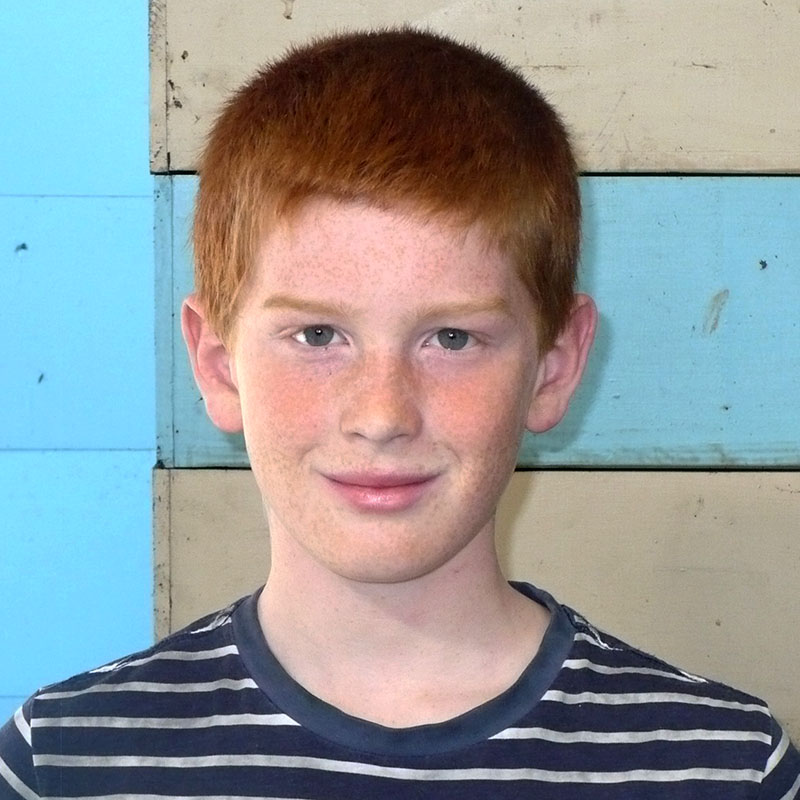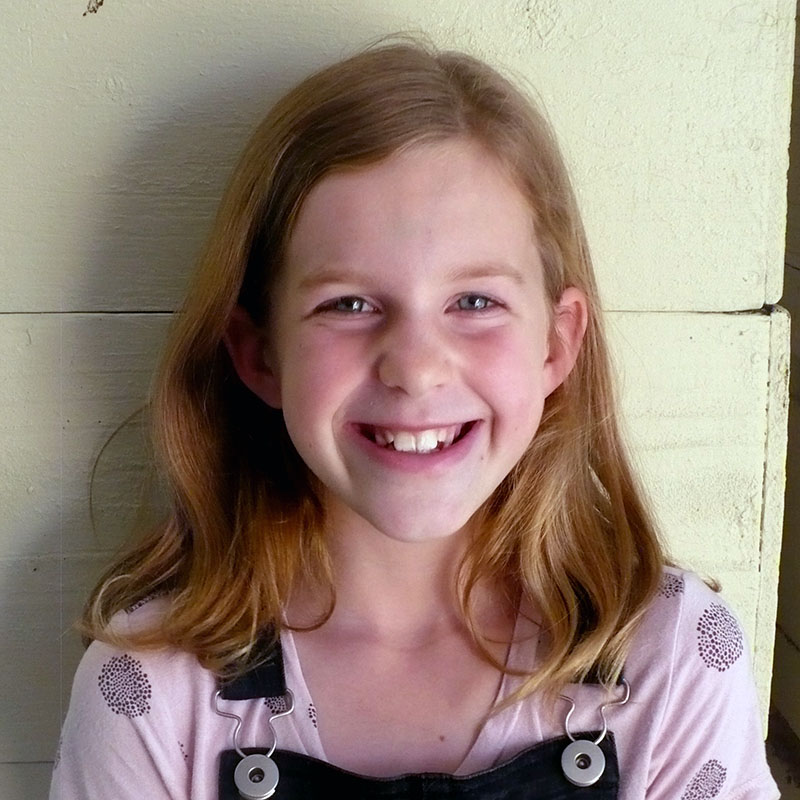 Having had a long career in the primary sector, Shane remains very active in farming and the community. 
Unafraid of taking on challenging tasks, Shane is a previous National Sharemilker of the Year (Dairy Farming). He also worked as an underground contractor for many years in various West Coast coal mines.
Today, Shane divides his time between beekeeping, honey delivery, farm environmental planning, and agribusiness related project management. He is also involved with local community projects and is a member of the local Clutha Valley School's BOT.
Greenfield Honey has been producing honey and has been a member of Apiculture NZ since 2017. Shane sees beekeeping as "tough but rewarding".
Anne is a keen tramper and is also involved with the local community, currently on the Clutha Valley Primary School's PTA. 
She provides consulting services, project planning and audits for public amenities such as parks, playgrounds, cycle ways and other publicly owned assets.
Both Shane and Anne enjoy producing high-quality food from the environment where they live. "Honey is such a natural and wonderful food, we love it and it is great to be able to share it with others".
Shane and Anne have two children, Nathan and Erika, who love to make products from beeswax, such as candles, lip balm, and beeswax wraps. What comes from a beehive has many uses!
The New Zealand Honey Story
By Apiculture New Zealand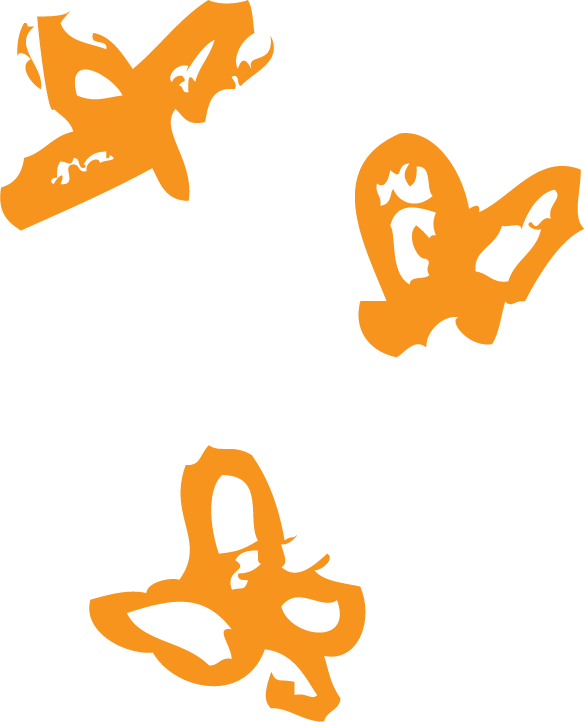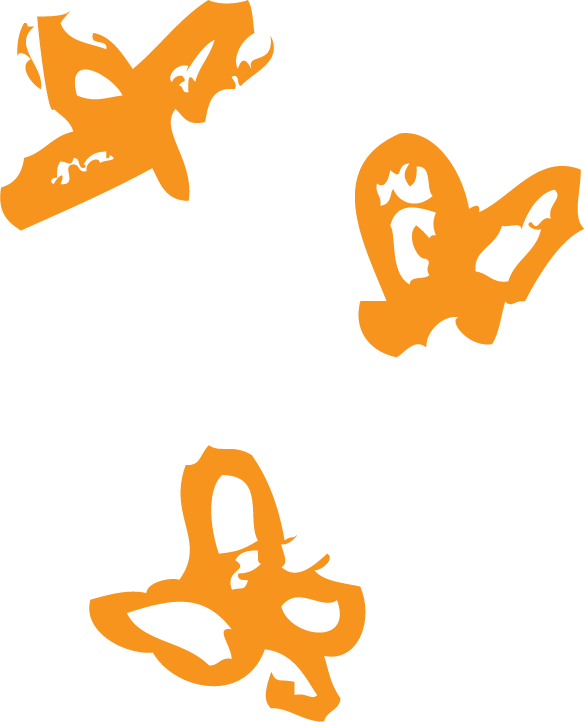 Bees are our environment's
perfect creatures. Working hard to pollinate our food sources, bees collect nectar and pollen to share with us. Be kind to bees.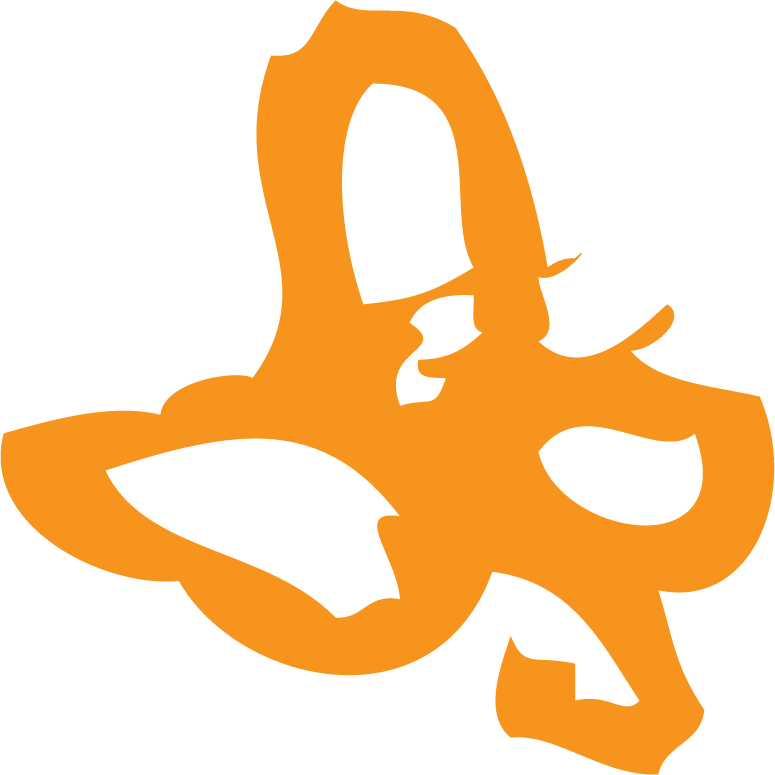 Shipping & Delivery Policy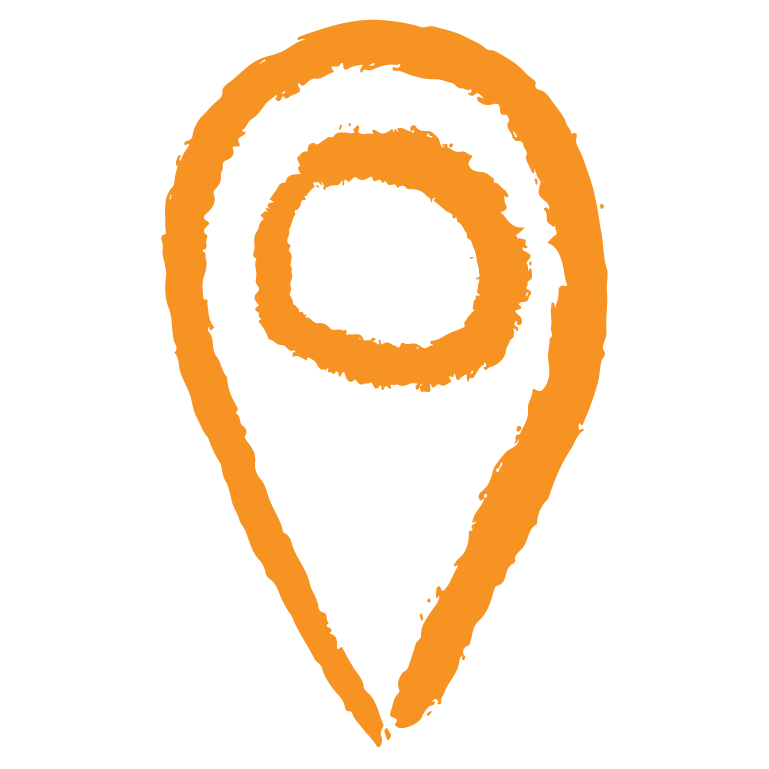 39 Tuapeka Mouth Rd
RD4, Balclutha 9274
New Zealand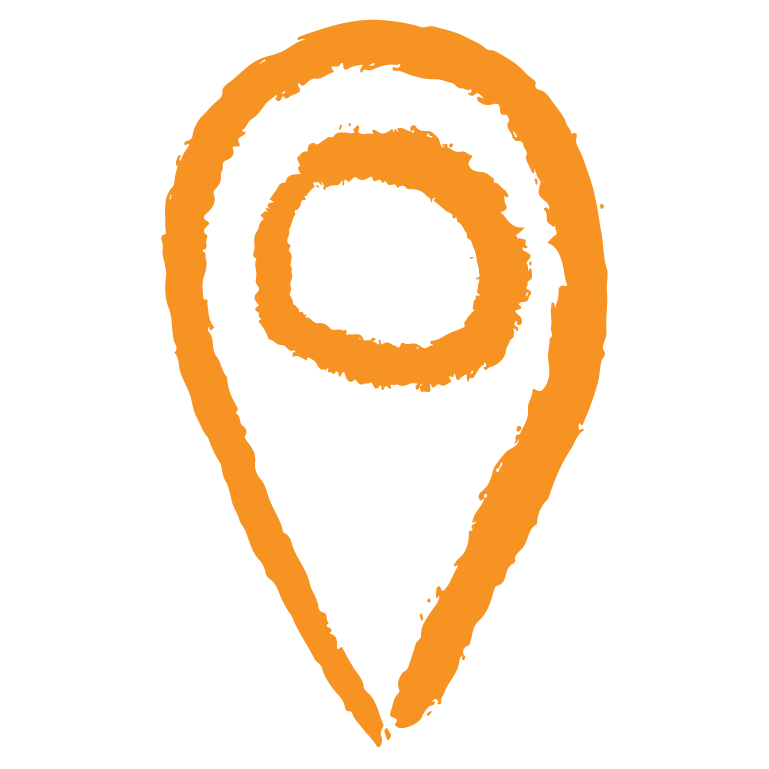 39 Tuapeka Mouth Rd
RD4, Balclutha 9274
New Zealand